About the Shanti Niketan Ashram
About the Ashram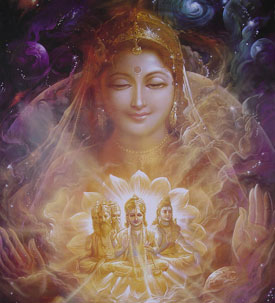 Shanti Niketan Ashram is a non-sectarian spiritual center dedicated to preserving and disseminating the sacred science of classical, lineage based yoga. Founded by Chandra Om, the ashram is a vibrant spiritual community which seeks to stimulate and foster the growth of the individual's innate spirituality through the classical system of yoga without any modern alterations, additions or dilution to the science.
The ashram is based on the teachings of Vedanta, which teaches that every soul is divine and one need only develop the human nature through love, purity, selfless service, compassion and self inquiry to allow this innate Divinity to unfold and flourish. This transformation is the mission of the ashram. We carry out this mission through our retreat programs, workshops, weekly public classes, lectures, satsangs, kirtans and publication of books, pamphlets and devotional recordings.
Dedicated to all world religions, this institution serves as a place for preservation of the ancient traditions that have come down from the great saints and sages since time immemorial. A sacred place where followers of diverse faiths come together to worship the One who is called by many names. We invite you to peruse the website and to learn about our programs. Our ashram seeks to foster a greater understanding of what true yoga is and to bring the highest quality yoga education to the community. Read more about the ashram >>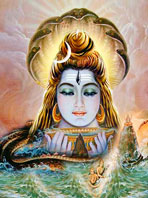 History
Our world class teacher training programs began over 17 years ago and have produced some of the highest quality, certified and ordained teachers in over 15 countries. Dedicated to preserving and disseminating authentic yoga teachings based on scriptural and oral transmission, students have traveled from across the United States and countries around the world to study at our ashram.
As the ashram's work and service evolved, the need became apparent for a spiritual home for study, research and service where students may study and live the principles of yoga in a peaceful atmosphere charged with devotional vibrations.
Workshops and Weekly Classes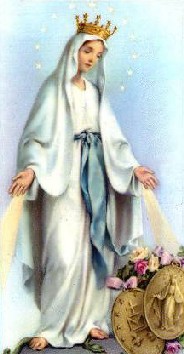 Yoga is beneficial for people of all ages, backgrounds, shapes and sizes. Our weekly classes and specialized workshops offer something for everyone. We do not teach 'styles' of yoga, but the authentic and pure teachings of classical Yoga that has been taught since time immemorial.
Each week we offer many public classes ranging from beginner through advanced with additional specialty classes in prenatal, gentle and restorative yoga. For those new to yoga we suggest beginning with a Level I or Gentle class. For those with more asana experience, Level II or III and for students wanting an advanced asana practice, our unique Maha Sadhana. Our ashram is renowned for its advanced instruction and we offer the most advanced classes anywhere in the southeast.
Our retreats and programs offer all interested seekers the opportunity to come together to experience the power of group meditations, kirtans, healing health programs, inspirational services, and to share in spiritual fellowship. Throughout the year, we also host numerous special events and inspirational programs, including our annual Sivaratri, Guru Purnima and Christmas Eve observances. Click for more information on our workshops and weekly classes >>